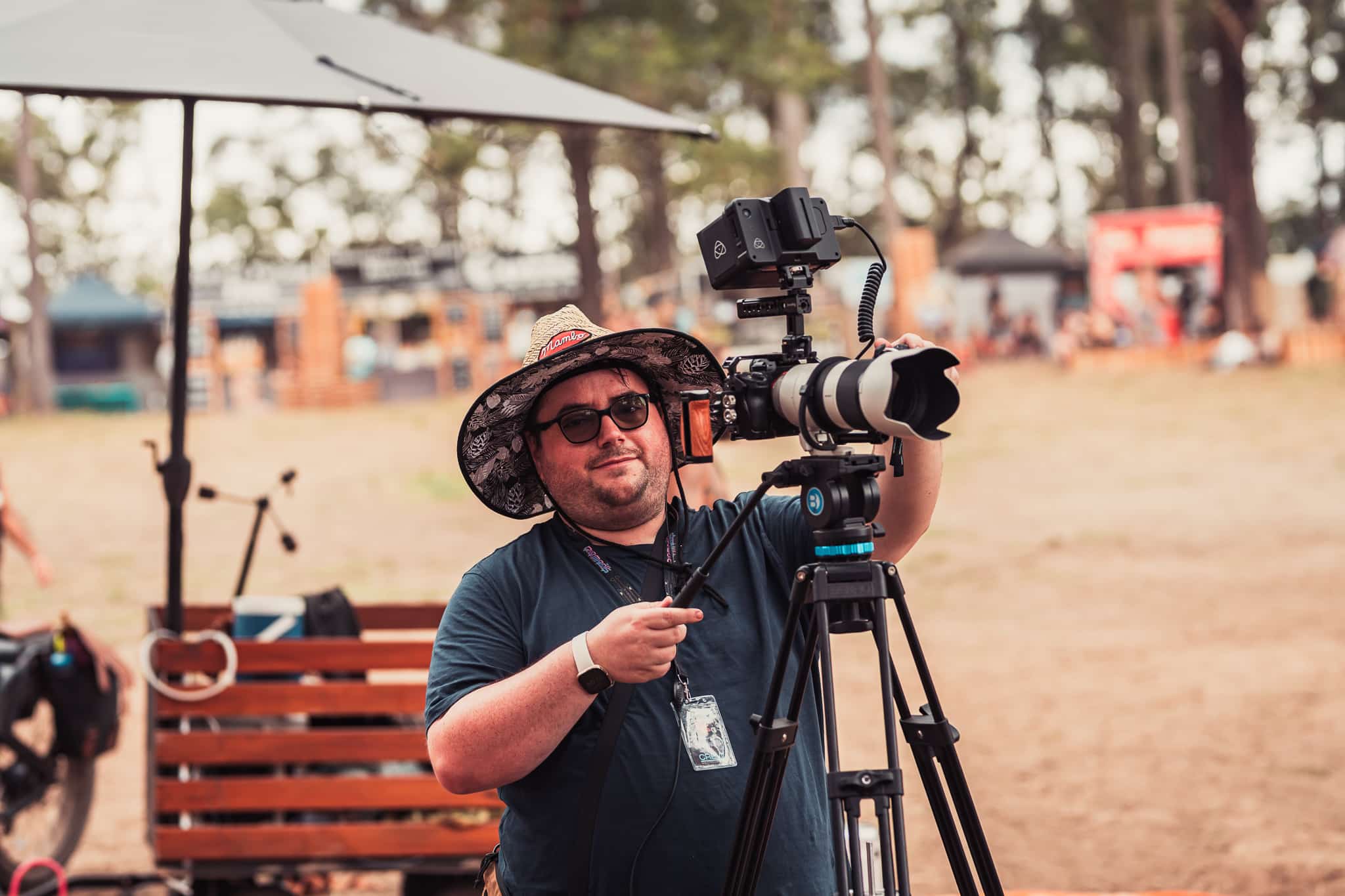 Each year, we get to experience the unparalleled joy of walking through the Elements landscape and soaking in all the laughter, happiness and shenanigans that flow forth from our fun-loving tribe. It is a natural high like no other. If this is something you'd like to experience too, we'd love to welcome you behind the scenes, where you'll get to be a part of the creation of Elements Festival 2024 adventures. We have a whole range of positions available for workers, volunteers and media representatives. Shoot us an application outlining the skills and experience you have to offer, and we'll be in touch if we have the perfect role for you.
Volunteer
We like to offer creative ways for our tribe to come together, and volunteering is one of our favourites. You can unlock your ticket to Elements Festival 2024 by working a set number of hours in a role suited to your skills and experience. Please note: these positions bring you right into the heart of the festival, so we are only looking for those who fit with our ethos of honesty, inclusivity, creativity and doing the greater good for the tribe.
Staff
For those of you who are highly skilled and who match our selection criteria, we have a limited number of paid positions on offer. Please get in contact through our application portal, and we will see if there is a role to match your skills.
Media
If you're a photographer, journalist, or media wizard of any kind, please feel free to get in contact with us. We're open to discussing any ideas you may have for sharing the magic of the Elements universe with the world at large.