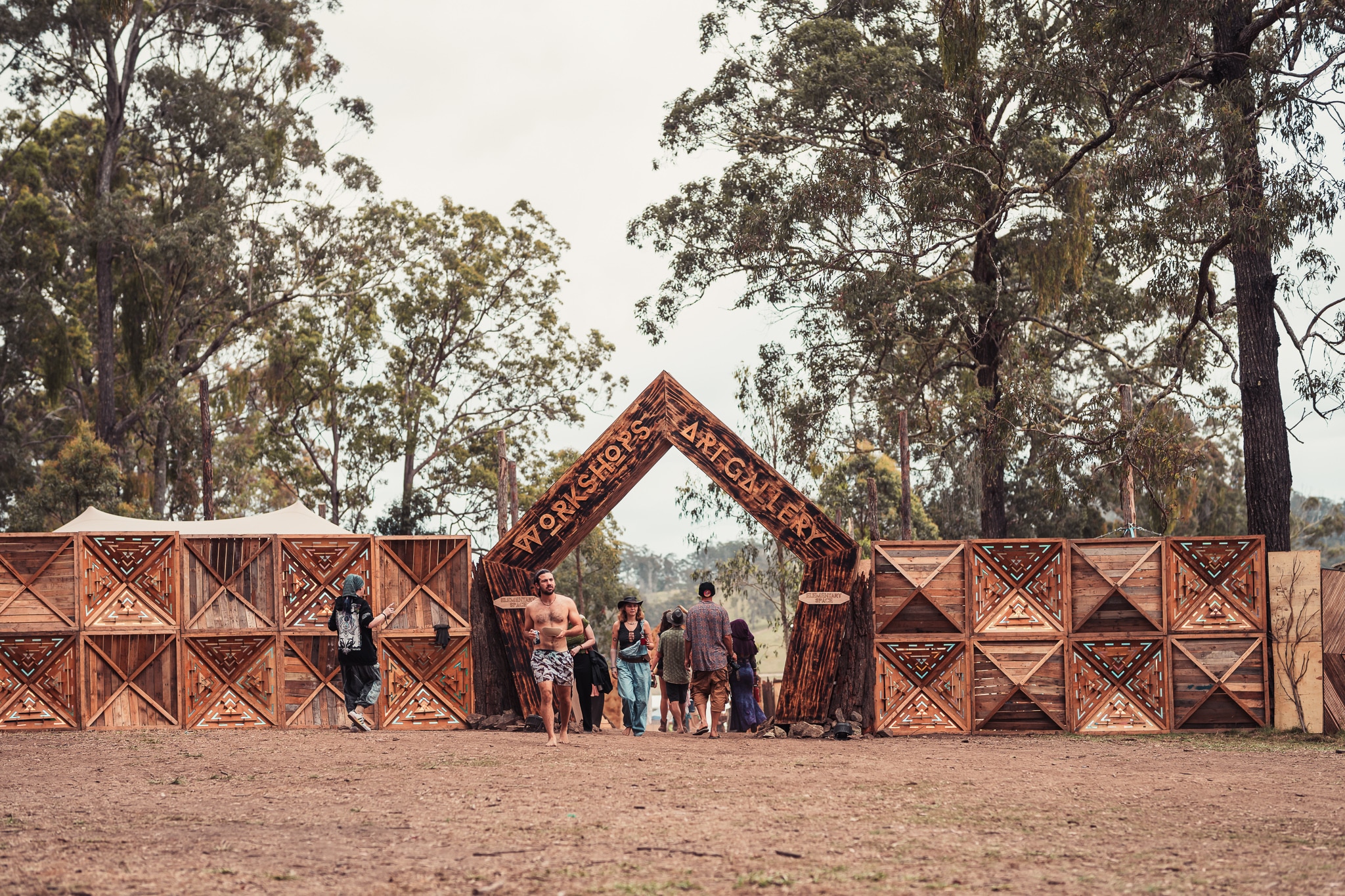 The Elements world is driven and consumed by creativity. Our creative program is open to music, visual arts, VJs and multimedia, performances from a range of different fields, décor, installations, workshops and lectures. When submitting an application, please ensure you enter all the requested information, including as much detail and supporting material as possible. Think badass bio, photos, demo recordings: whatever it is that truly showcases you as a creative. We need this to figure out how you fit within our world. If you have multiple acts, concepts or characters that you'd like us to consider, please submit a separate application for each but make a note of this in each one as we will factor this into our selection process.
Music Application
While ours is a many-layered world, Elements Festival is, at its core, an electronic music event, covering a dizzying array of genres designed to get our Elementals dancing. We welcome artists of all genres and at all career stages to apply. Successful applications arise from many factors, including the overall design of the musical journey we create each year. However, here's a sneaky little hint: the overall structure and flow of your sound design are key, and our set lengths are generally 60-90 minutes. Keep this in mind when developing your application.
Arts Application
We have art galleries to fill and a whole mini-world ready to play home to your décor, performance skills and multimedia wizardry. VJs, performers and artists of every style: show us your talents so we can share them with our tribe. 
Lifestyle Application
Each year, Elements presents a carefully vetted and curated selection of workshops, lectures, discussions, presentations and interactive forums, all designed to be genuine and realistic yet mind-expanding. We're open to applications from all those who have ideas that need to be shared.