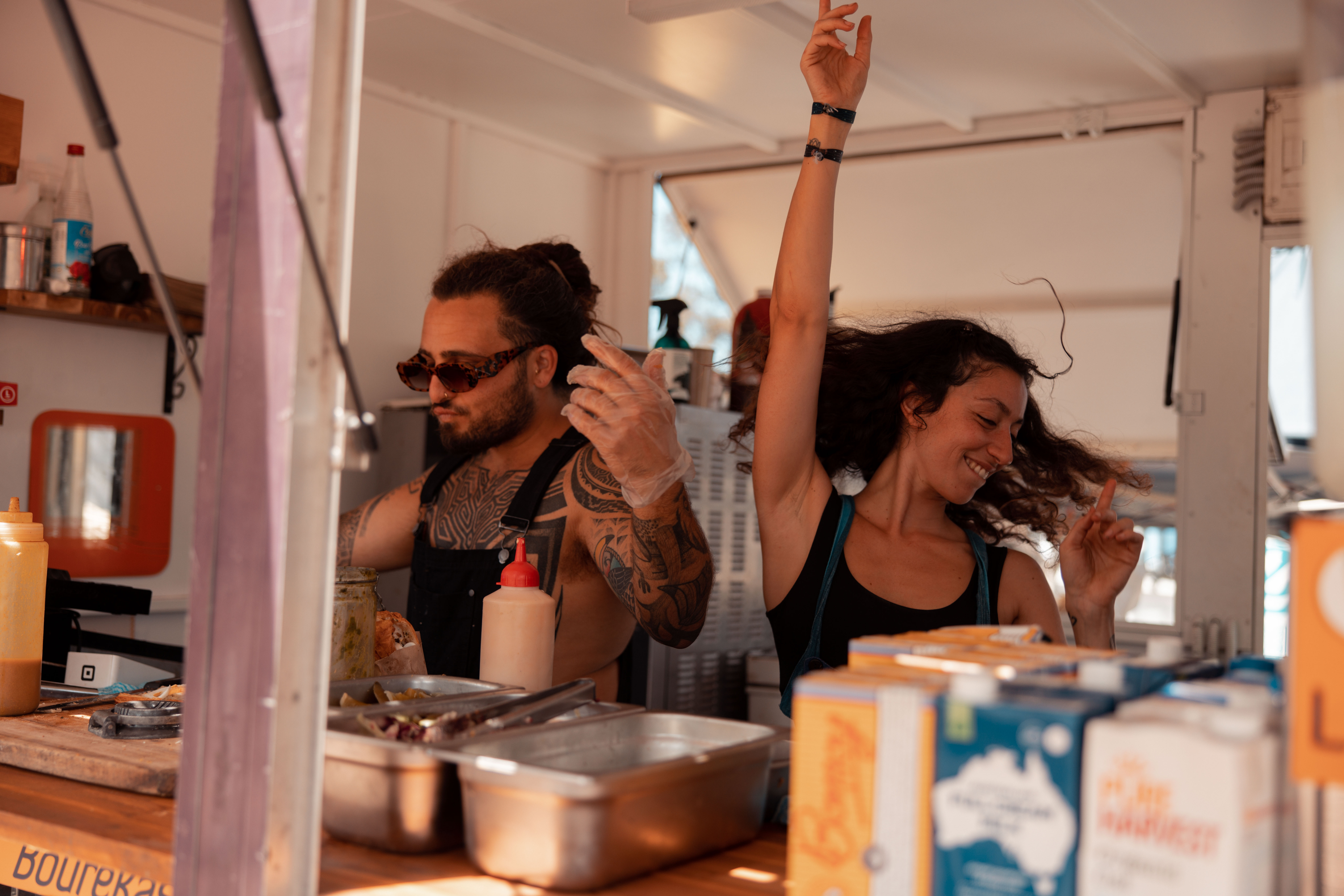 No real-life adventure game would be complete without a marketplace. With a variety of food stalls, health and massage havens, fashion and jewellery boutiques, and other quirky offerings, this mini-metropolis is packed full of everything you need to replenish your inventory and restore your vitality. If you've got any awesome fares or tasty delights you'd like to share with our Elemental Tribe, please apply below.
Food & Bev Market Stall Application
Because the health and happiness of our Elementals are of prime importance to us, we like to offer a range of healthy options with a focus on catering to the full spectrum of dietary desires and requirements. Variety and quality are our key ingredients.
General Market Stall Application
We love anything that can open our Elementals' minds to new ways of appreciating the world we live in. For our market stalls, this means placing a priority on goods that are ethical, ecologically friendly, handmade and/or locally based. 
​Massage | Healing Application
The health and happiness of our Elementals are paramount, so we welcome all those with a gift (and matching qualification) for soothing sore muscles and remedying ailments.